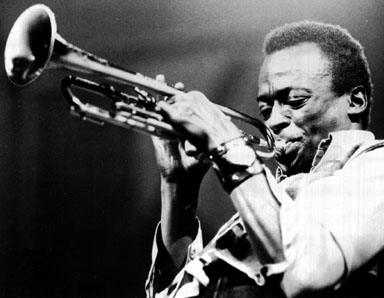 We'll start the 10th season of
Early Bird Jazz Band
(well, my 10th season at least) promptly at
8am on Tuesday, October 2, 2012
in the
Linus Pauling Middle School
band room.
Things for students to bring:
instrument & equipment (reeds, cables, sticks/brushes, tuner)
a pencil
Note that
rhythm section players
(drums/bass/guitar/piano) should typically arrive by
7:45am
to get setup.
I will be handing out new folders with sign-up materials that need to get home to parents and signed.
We probably will NOT meet on October 9 or 11 because I will be in CHINA for a gig that week!
I'm looking forward to a fun and musical year - I truly enjoy the opportunity to work with the EBJB students!
More information to come - the main things for you and your student to consider:
Have they played their instrument for about a year and are interested in additional playing/performing opportunities? Definitely try out Early Bird Jazz Band!
#1 above is true but they attend a different middle school (or home school) and can get a ride with a parent or family member to their school: Definitely try out Early Bird Jazz Band!
My student was in Early Bird Jazz Band last year and is a returning LPMS student: Yes, see you soon in EBJB!
As always, if you have any questions or comments,
contact me
!
Rob Birdwell